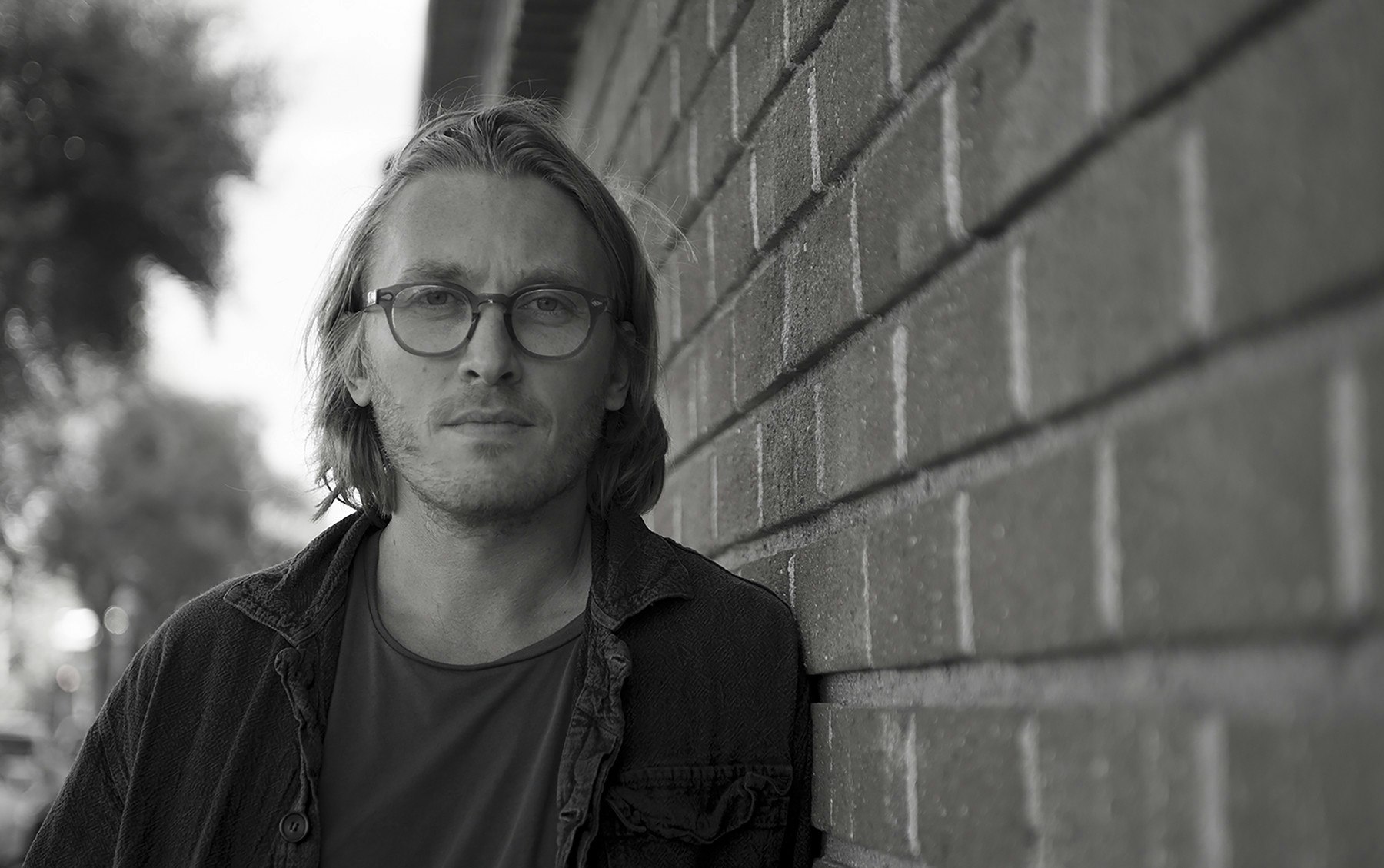 Born in Stockholm, Johan is the father of two kids. He owns a Citroen Berlingo. . Johan likes long Friday lunches and playing soccer late nights with his friends. He tries to run a marathon every fourth year but usually fails. Johan founded Folke film in 2008 together with his fishing buddies Tobias Bergman and Filip Nilsson. In 2016 it was the most prize winning production company in the world. From 2018 Johan is a freelance film director, scriptwriter and photographer.

2019 he started the street photography collective Kornet Kollektiv.

"Nothing feels better than hitting the streets in the morning knowing I have all day ahead of me to photograph freely in the city. No plans, no predefined pictures, no route; just walk and walk, see and react. For me photographing is a intuitive practice, being present and follow your instinct."
/Johan

Exhibition at Skepparholmen Feb - Aug 2023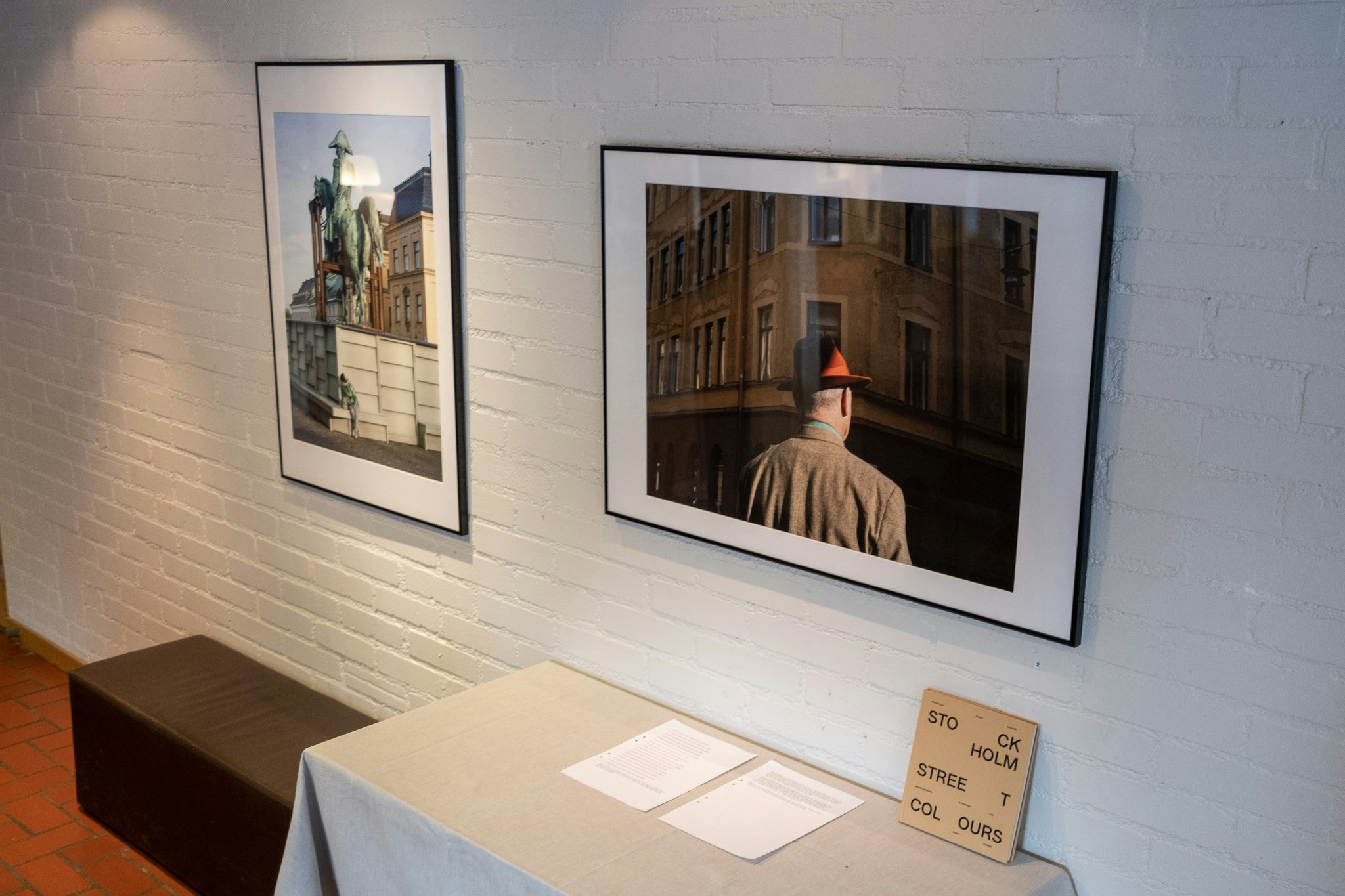 Awards
1 Cannes Lion Bronze
2 Epica Gold
1 Epica Bronze
1 New York Festival Bronze
1 Cresta Award
1 Festivale Télévison de Monte-Carlo
2 Promax World Award
2 Promax North America Award
Short - The last marriage

Tribeca Film Festival
Short Shorts Film Festival & Asia
Fantaspoa Film Festival
Brussels International Fantastic Film Festival • Silver Melies Award
Palm Springs International Shortfest
Clermont Ferrand

My first book, Stockholm Street Colors, was published in the
fall of 2020.

Winner 2020 Streetphotoawards "Street fashion" category
Honorable mention 2020 Minimalistphotographyawards

Articles

https://www.expressen.se/noje/...

:Nordic watchlist
https://www.eyeshotstreetphoto...
https://streetphotographersfou...

https://www.resume.se/marknads...